2 Sets Stackable Planter Vertical, Tower Garden Planters for Vegetables, Flowers, Herbs, Succulents, Microgreens, 5-Tier Growing System for Indoor and Outdoor Use
Regular price

Sale price

$59.99 USD

Unit price

per
Vendor : Aoodor
Product Type :
Sku : A223-PBNBN-USWL0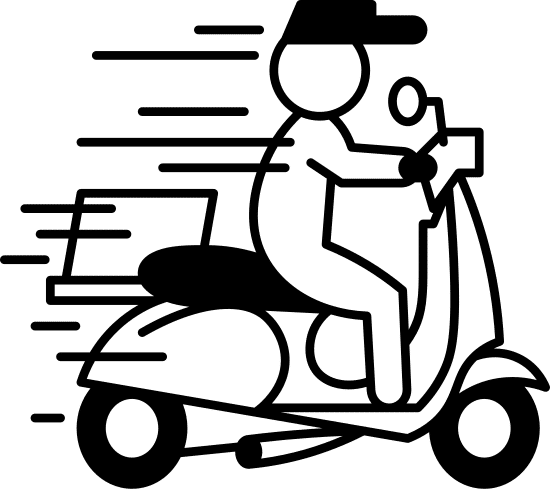 Free Shipping
For All Orders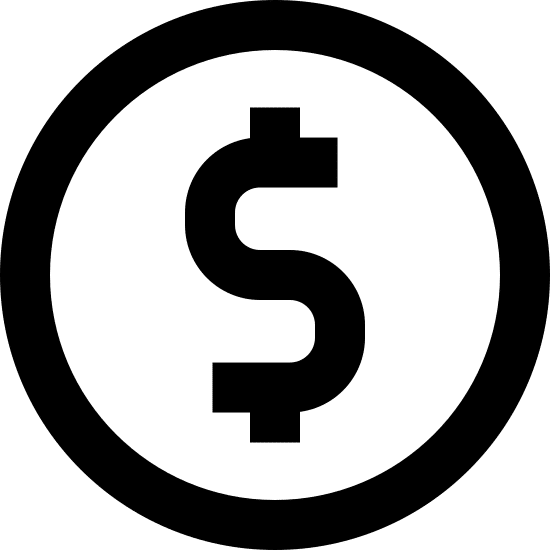 Return Policy
30 days Return Policy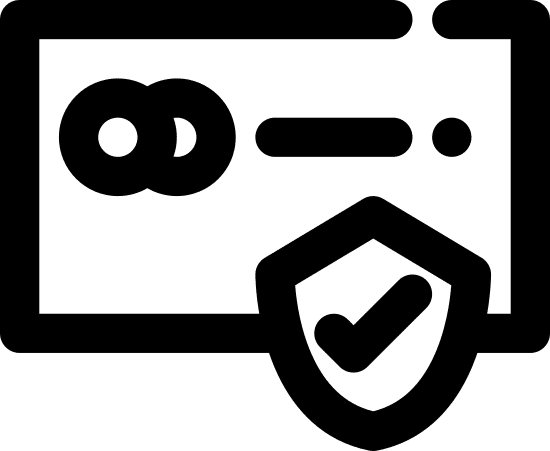 Privacy Policy
Privacy Protection
PLENTY of GRIWING SPACE:Five layers of stackable pots offer ample room for plant growth in each pot. Use these stackable pots to grow plants vertically, maximizing your use of small spaces. They are perfect for your backyard or indoor garden.
HANG PLANTER: Our planter comes with a chain, allowing you to suspend several flowerpots at varying heights. This not only saves space effectively but also serves as a lovely decorative feature.
SAVE SPACE: Stackable flowerpots can stack several flowerpots together, which can effectively save the occupied area of the flowerpot, which is very suitable for people with limited indoor or outdoor space, and is a very good space-saving solution.
PRACTICAL SOIL DIVIDERS: Each pot layer can be equipped with a soil divider. These dividers help maintain moisture around the plants, promote air circulation, and prevent waterlog and root rot.
DURABLE CONSTRUCTION: Crafted from high-quality polypropylene, our planters are robust, resistant to fading and cracking. They can withstand various weather conditions, be it rainy or sunny days, making them highly durable and weather-resistant.
1.Accepted Return
30 Day Unconditional Refund Guarantee for Unopened & Unused Items

If you are not satisfied with your purchase, or for whatever reason, You no longer want this product within 30 days after receiving it, you may contact us for a return and refund. Kindly note that in such cases the return shipping fee is the customer's responsibility and is non-refundable. Items MUST be returned in their original packaging, unused and unopened in order to qualify for a product refund.

Note that the returns shipping fee is non-refundable and products must be returned unopened and unused for a refund.

If the boxes has been opened, the buyer needs to send a picture and confirm with the seller. Only when the confirmation does not affect the normal use can the return be supported, and the buyer needs to afford a certain amount of goods loss charge.

Please ensure to return the item with its original packaging and accessories in the same condition as when you received it.
2.Not support the return
(1)Return is not accepted
when damage is caused by unauthorized maintenance, misusing, collision, negligence, abuse, etc.

(2)Arrived damage
If the item you have received is defective or damaged, contact our customer service at the first time and provide us with the order number and the photos or a video of the defective or damaged item in 7 days. In this case, after our checking, we can give a full refund.

(3)Missing part
If your product parts damaged or missing, we can send the new parts to you or partially refund you. If the part affects product function or use, you can't repair it by yourself or the local technique person, and we will send a new item with you or a full refund.
(4)Doesn't work or defective
When you received the product that doesn't work, you can ask our customer service for help, we'll give you the related technical reply; if it doesn't work still, you can ask for an refund. When you received the product is defective, and you can ask our customer service to give you technical support or solution, if you can repair it by yourself or local store, we will provide you with some compensation.

(5)Incorrect Package Sent
If the item you have received differs completely from the one you ordered, please do not hesitate to contact our customer service and to provide us with the following proofs in 7 days: Photos or a video of the incorrect item. We will send the new item to you.
3.Return Confirmation and Refund
(1)Contact us customerservice@aoodor.com to get a return shipping label. submit order , a clear picture or video, and shipping packaging to confirm your return is accepted.

(2)When returning your package, please make sure the item is in good condition with all accessories inside. Affix the return shipping label that we provided to the package, ship it to the address our customer service sent you.

(3)PayPal refunds may take up to 24 hours to process and appear in your account.

Note: The price of the products on our website will fluctuate with the cost, and we will not refund any difference caused by this.