Solid Wooden Gazebo Hardtop Roof 10 x 12 Ft.
Regular price

$1,499.99 USD

Regular price

$1,599.99 USD

Sale price

$1,499.99 USD

Unit price

per
Vendor : Aoodor
Product Type : Gazebo
Sku : 800-038-BL-2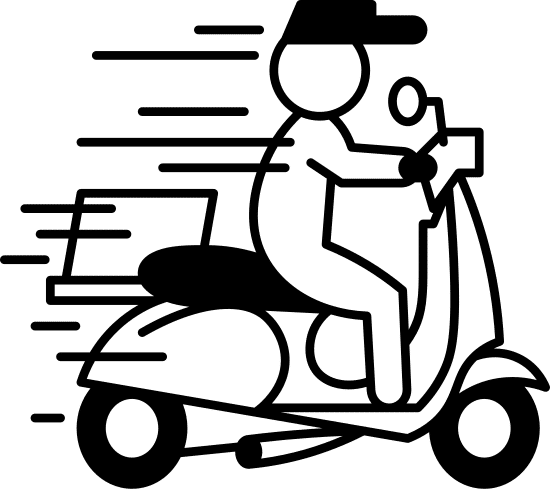 Free Shipping
For All Orders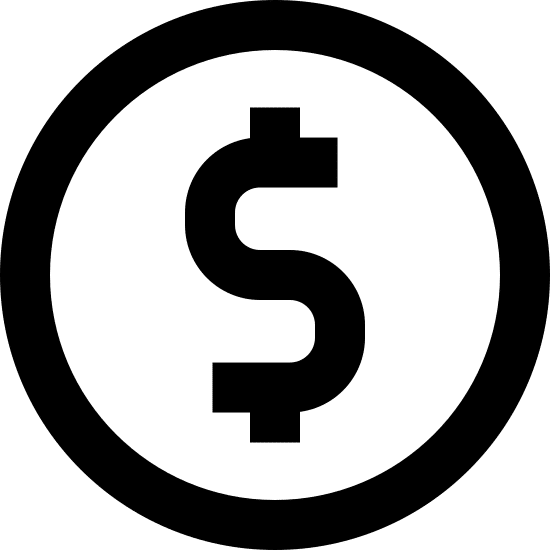 Return Policy
30 days Return Policy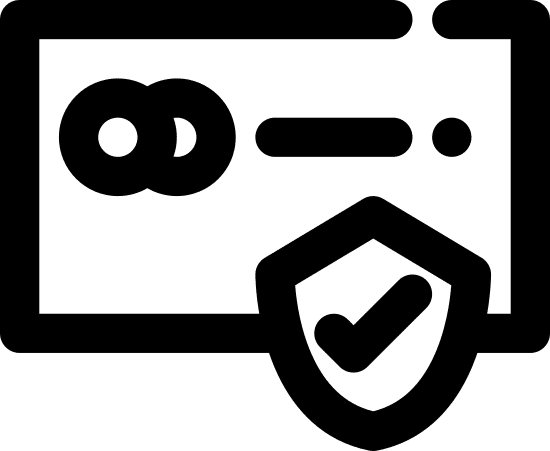 Privacy Policy
Privacy Protection
Wooden Frame - Our foot pillars are manufactured with premium cedar that features a hard texture and strong wind resistance. A water-based stain finish is applied to prevent rot or rust damage.

Strong Structure - The brackets under the canopy designed by triangle mechanics principle on structure provides tremendous strength, while four bearing beams provide high stability. The combination of strength and stability provide a safe, secure and reliable structure.

Mental Top with Gutter - Rust-resistant powder coated dark green steel top roof provides a water-proof and UV protected cover. The metal material is strong enough to withstand harsh weather. Pitched roof with gutters directs water accordingly reducing the load weight on the roof top.

Item comes as assemble kit with all Pre-cut, pre-drilled wood, hardware, and metal components.
1.Accepted Return
30 Day Unconditional Refund Guarantee for Unopened & Unused Items

If you are not satisfied with your purchase, or for whatever reason, You no longer want this product within 30 days after receiving it, you may contact us for a return and refund. Kindly note that in such cases the return shipping fee is the customer's responsibility and is non-refundable. Items MUST be returned in their original packaging, unused and unopened in order to qualify for a product refund.

Note that the returns shipping fee is non-refundable and products must be returned unopened and unused for a refund.

If the boxes has been opened, the buyer needs to send a picture and confirm with the seller. Only when the confirmation does not affect the normal use can the return be supported, and the buyer needs to afford a certain amount of goods loss charge.

Please ensure to return the item with its original packaging and accessories in the same condition as when you received it.
2.Not support the return
(1)Return is not accepted
when damage is caused by unauthorized maintenance, misusing, collision, negligence, abuse, etc.

(2)Arrived damage
If the item you have received is defective or damaged, contact our customer service at the first time and provide us with the order number and the photos or a video of the defective or damaged item in 7 days. In this case, after our checking, we can give a full refund.

(3)Missing part
If your product parts damaged or missing, we can send the new parts to you or partially refund you. If the part affects product function or use, you can't repair it by yourself or the local technique person, and we will send a new item with you or a full refund.
(4)Doesn't work or defective
When you received the product that doesn't work, you can ask our customer service for help, we'll give you the related technical reply; if it doesn't work still, you can ask for an refund. When you received the product is defective, and you can ask our customer service to give you technical support or solution, if you can repair it by yourself or local store, we will provide you with some compensation.

(5)Incorrect Package Sent
If the item you have received differs completely from the one you ordered, please do not hesitate to contact our customer service and to provide us with the following proofs in 7 days: Photos or a video of the incorrect item. We will send the new item to you.
3.Return Confirmation and Refund
(1)Contact us customerservice@aoodor.com to get a return shipping label. submit order , a clear picture or video, and shipping packaging to confirm your return is accepted.

(2)When returning your package, please make sure the item is in good condition with all accessories inside. Affix the return shipping label that we provided to the package, ship it to the address our customer service sent you.

(3)PayPal refunds may take up to 24 hours to process and appear in your account.

Note: The price of the products on our website will fluctuate with the cost, and we will not refund any difference caused by this.
Good Value
The gazebo is a very nice wooden model with a steel roof. It is well made and a good value. I would recommend this product to anyone looking for a gazebo.
Extremely Happy
Quality and design outstanding
a really good product
Construction was fun with this gazebo, especially where the roof was concerned because we realized that the wrong manual was sent. It took over a week to get the correct one, so that was a bit disappointing. However, once we resumed, we made good progress. Aligning the metal tiles was tedious in some spots (I recommend leaving the roofing screws loose until you get everything in place). We learned from the manual that asphalt mounting hardware for the legs was not included, so we bought some from our local hardware store. However, we later discovered that these were actually included in the gazebo kit! Oh well, now we have extras for some other future project. When things started coming together, we noticed that the gazebo was getting more and more sturdy. With all of the roofing hardware attached and framed, the structure is very solid! Here are some points of interest: PROS Very solid construction once it is assembled. Does not leak when it rains. Resists normal wind gusts (no audible rumbles or shaking). Very nice finished product. CONS Hollow legs Warped boards (which straighten out when they are married during assembly) Overall, I love the finished product. It is beautiful and has really transformed my backyard living area. I am now able to enjoy the time in my hot tub without worrying about rain and I have even installed a 4K Projector and Automatic Screen for viewing movies and music videos. The kit isn't perfect, but I think you have to expect some imperfections when it comes to real hardwood. The only thing that still bothers me is the fact that the legs are hollow. I just worry about what might happen in heavy wind gusts. In the meantime, I still feel like I received a really good product
This gazebo looks great and is well made
This gazebo looks great and is well made. When it rains, the water runs off the roof and the inside stays dry.