Cold Frame Greenhouse 6x3x3 Ft.
Regular price

Sale price

$52.24 USD

Unit price

per
Vendor : Aoodor
Product Type : Greenhouse
Sku : 800-014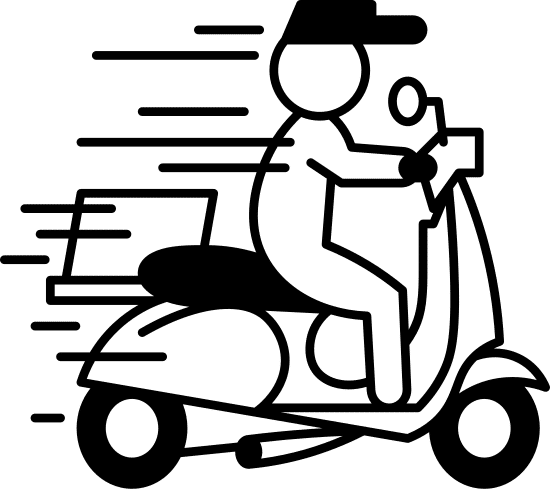 Free Shipping
For All Orders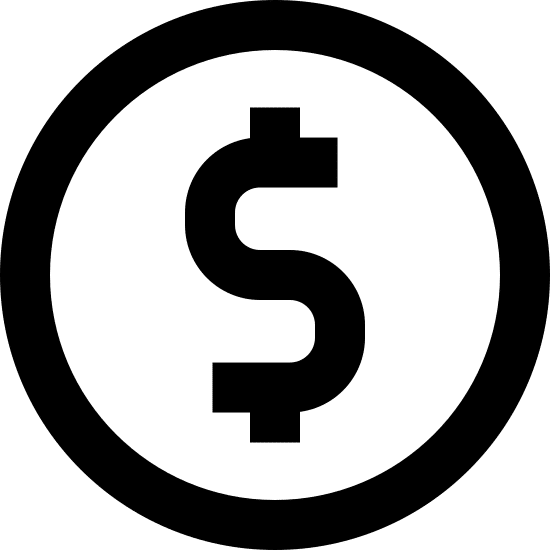 Return Policy
30 days Return Policy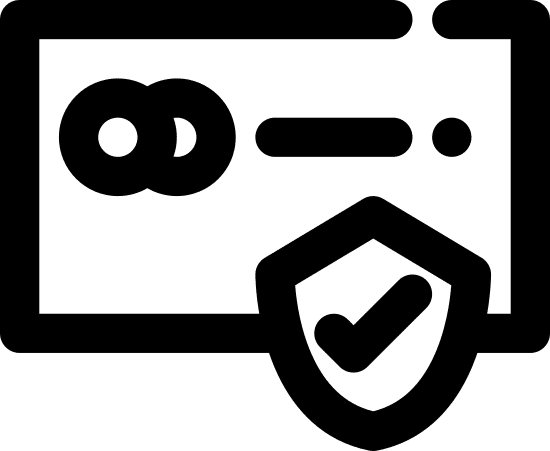 Privacy Policy
Privacy Protection
PROTECTION - Aoodor mini greenhouse helps to protect plants, seeds, vegetables, herbs, flowers and extend the growing season. The greenhouse, with durable PE / PVC material cover, is UV protected and water resistant which creates an ideal environment for planting in various weather conditions. The greenhouse can be used in the garden as well as balconies and other areas of a home.
ZIPPER DOOR - Two roll-up zipper door design allows for easy access of the greenhouse for watering plants, creating great air circulation and adjusting the temperature and humidity levels in order to achieve optimal growing environment.
CONSTRUCTION DESIGN - Constructed with a heavy duty powder-coated steel frame and a green painted finish. The greenhouse works in great harmony to maximize growth potential.
INSTALLTION - The setup is simple and not overly time consuming, and can be a fun family activity. This mini greenhouse can be suitable for children and a great way to introduce them to the wonderful hobby of gardening at a young age.
NOTICE - For both indoor or outdoor, use ground nail (not included), stones or other heavy strong and heavy items to secure the base of the greenhouse. This will provide a steady foundation and keep the structure grounded in rough weather conditions. Don't hesitate to contact us if you have any questions. Your satisfaction is guaranteed.
1.Accepted Return
30 Day Unconditional Refund Guarantee for Unopened & Unused Items

If you are not satisfied with your purchase, or for whatever reason, You no longer want this product within 30 days after receiving it, you may contact us for a return and refund. Kindly note that in such cases the return shipping fee is the customer's responsibility and is non-refundable. Items MUST be returned in their original packaging, unused and unopened in order to qualify for a product refund.

Note that the returns shipping fee is non-refundable and products must be returned unopened and unused for a refund.

If the boxes has been opened, the buyer needs to send a picture and confirm with the seller. Only when the confirmation does not affect the normal use can the return be supported, and the buyer needs to afford a certain amount of goods loss charge.

Please ensure to return the item with its original packaging and accessories in the same condition as when you received it.
2.Not support the return
(1)Return is not accepted
when damage is caused by unauthorized maintenance, misusing, collision, negligence, abuse, etc.

(2)Arrived damage
If the item you have received is defective or damaged, contact our customer service at the first time and provide us with the order number and the photos or a video of the defective or damaged item in 7 days. In this case, after our checking, we can give a full refund.

(3)Missing part
If your product parts damaged or missing, we can send the new parts to you or partially refund you. If the part affects product function or use, you can't repair it by yourself or the local technique person, and we will send a new item with you or a full refund.
(4)Doesn't work or defective
When you received the product that doesn't work, you can ask our customer service for help, we'll give you the related technical reply; if it doesn't work still, you can ask for an refund. When you received the product is defective, and you can ask our customer service to give you technical support or solution, if you can repair it by yourself or local store, we will provide you with some compensation.

(5)Incorrect Package Sent
If the item you have received differs completely from the one you ordered, please do not hesitate to contact our customer service and to provide us with the following proofs in 7 days: Photos or a video of the incorrect item. We will send the new item to you.
3.Return Confirmation and Refund
(1)Contact us customerservice@aoodor.com to get a return shipping label. submit order , a clear picture or video, and shipping packaging to confirm your return is accepted.

(2)When returning your package, please make sure the item is in good condition with all accessories inside. Affix the return shipping label that we provided to the package, ship it to the address our customer service sent you.

(3)PayPal refunds may take up to 24 hours to process and appear in your account.

Note: The price of the products on our website will fluctuate with the cost, and we will not refund any difference caused by this.
But there is an week point. You need to send the guidelines about the use and purpose of two covers ( white and green) with the shipped material. This is an confusion why two covers with the two separate colors.Thanks.
So awsome for our garden. Plants are large and lush!!
So awsome for our garden. Plants are large and lush!!
5.0 out of 5 stars love her :-)
super easy to assemble! it is a perfect size for my little tabletop garden. i just throw it over my plants when its raining hard & it keeps the drama queens happy and dry! it surprisingly even will fit my desert rose tree when fully zipped (not much room to spare, but it works)
Strong and lightweight
I am very happy with this mini greenhouse. It was surprisingly simple and quick to assemble, and I could then easily pick it up and place it where it needed to be. Although it comes with two fitted covers, neither is water permeable; instead I have clipped shadecloth over the structure. This allows rain and irrigation through but partially blocks the hot sun here in central FL, when rooting cuttings. During the winter, if frost is expected, it will be used with its original fitted coverings as protection. Since it is lightweight, it is anchored with zipties to several stakes for stability against the wind. I expect to buy another one of these soon.