Aluminum Patio Pergola with Adjustable Sun Shade Cover and Retractable Canopy
Regular price

$664.99 USD

Regular price

Sale price

$664.99 USD

Unit price

per
Vendor : Aoodor LLC
Product Type : Pergola
Sku : 800-160-KA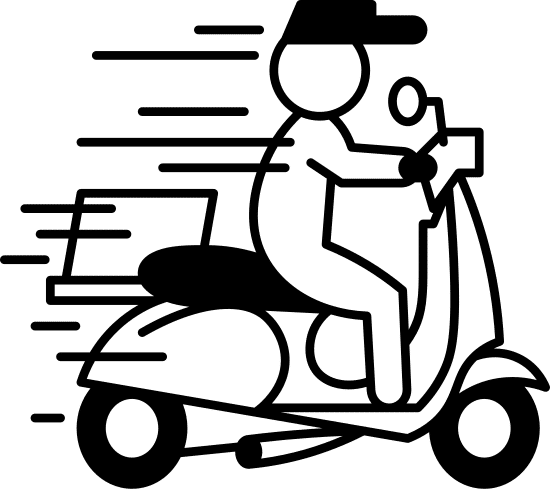 Free Shipping
For All Orders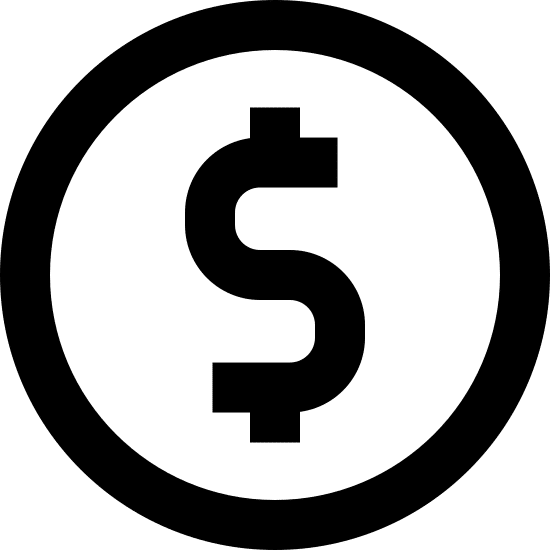 Return Policy
30 days Return Policy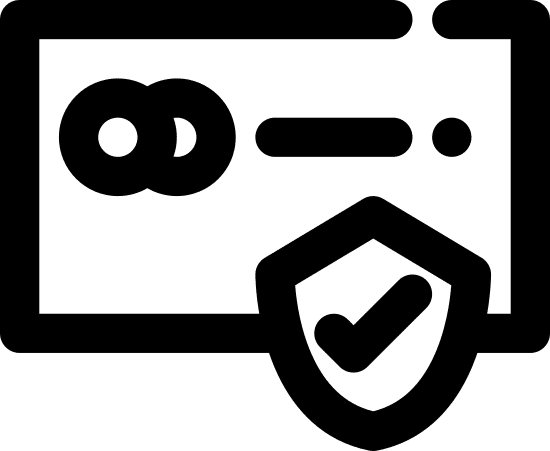 Privacy Policy
Privacy Protection
Retractable Canopy - The shade area of this patio pergola is fully adjustable. Simply pull the drawstring to pull the top canopy. Any intermediate position can be maintained, allowing you to tune the shade light ratio to your liking at any time of day.
Dimensions - Size: 12'x16'/ 12'x14'. Our patio pergola comes with a retractable canopy and side curtains. Perfect for use in gardens, decks, poolside, etc. Whether it's a sunny day, hot day or cool day, it allows you to enjoy the great outdoors.
Side Curtain Protection - With two roll-up curtains on one side of the pergola. Size: 6'x4.8'. Prevents you from receiving strong sunlight when sitting underneath. Keeps the underside of the pergola cooler.
Sturdy Frame - Aoodor patio pergola is made of all aluminum frame with protective graphic layer. Equipped with matching stainless steel screws + 8 stainless steel expansion screws + 8 stainless steel wood screws. Enhances its stability, wind resistance and durability.
Unique Design - Extra straps provide extra stability on windy days. Holds the curtain in place so it doesn't easily blow away in the wind. High-quality fabrics are durable and have the advantages of sun protection and fade resistance.
1.Accepted Return
30 Day Unconditional Refund Guarantee for Unopened & Unused Items

If you are not satisfied with your purchase, or for whatever reason, You no longer want this product within 30 days after receiving it, you may contact us for a return and refund. Kindly note that in such cases the return shipping fee is the customer's responsibility and is non-refundable. Items MUST be returned in their original packaging, unused and unopened in order to qualify for a product refund.

Note that the returns shipping fee is non-refundable and products must be returned unopened and unused for a refund.

If the boxes has been opened, the buyer needs to send a picture and confirm with the seller. Only when the confirmation does not affect the normal use can the return be supported, and the buyer needs to afford a certain amount of goods loss charge.

Please ensure to return the item with its original packaging and accessories in the same condition as when you received it.
2.Not support the return
(1)Return is not accepted
when damage is caused by unauthorized maintenance, misusing, collision, negligence, abuse, etc.

(2)Arrived damage
If the item you have received is defective or damaged, contact our customer service at the first time and provide us with the order number and the photos or a video of the defective or damaged item in 7 days. In this case, after our checking, we can give a full refund.

(3)Missing part
If your product parts damaged or missing, we can send the new parts to you or partially refund you. If the part affects product function or use, you can't repair it by yourself or the local technique person, and we will send a new item with you or a full refund.
(4)Doesn't work or defective
When you received the product that doesn't work, you can ask our customer service for help, we'll give you the related technical reply; if it doesn't work still, you can ask for an refund. When you received the product is defective, and you can ask our customer service to give you technical support or solution, if you can repair it by yourself or local store, we will provide you with some compensation.

(5)Incorrect Package Sent
If the item you have received differs completely from the one you ordered, please do not hesitate to contact our customer service and to provide us with the following proofs in 7 days: Photos or a video of the incorrect item. We will send the new item to you.
3.Return Confirmation and Refund
(1)Contact us customerservice@aoodor.com to get a return shipping label. submit order , a clear picture or video, and shipping packaging to confirm your return is accepted.

(2)When returning your package, please make sure the item is in good condition with all accessories inside. Affix the return shipping label that we provided to the package, ship it to the address our customer service sent you.

(3)PayPal refunds may take up to 24 hours to process and appear in your account.

Note: The price of the products on our website will fluctuate with the cost, and we will not refund any difference caused by this.