Rectangle Raised Garden Bed
Regular price

Sale price

$47.99 USD

Unit price

per
Vendor : Aoodor
Product Type : Planter
Sku : 800-135-GR-2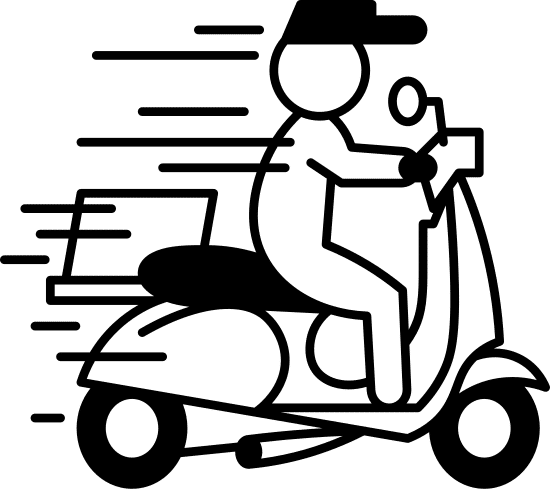 Free Shipping
For All Orders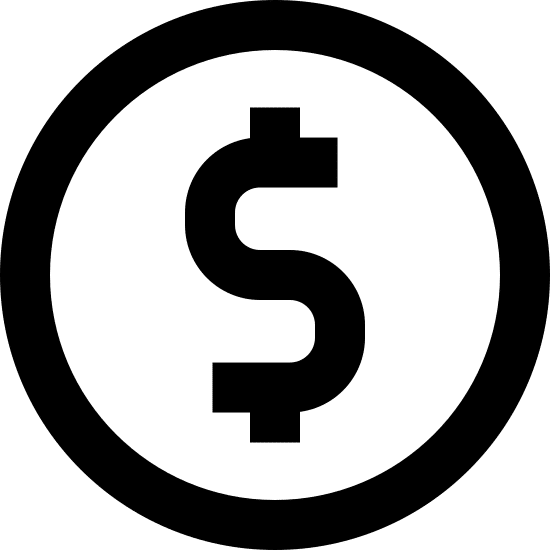 Return Policy
30 days Return Policy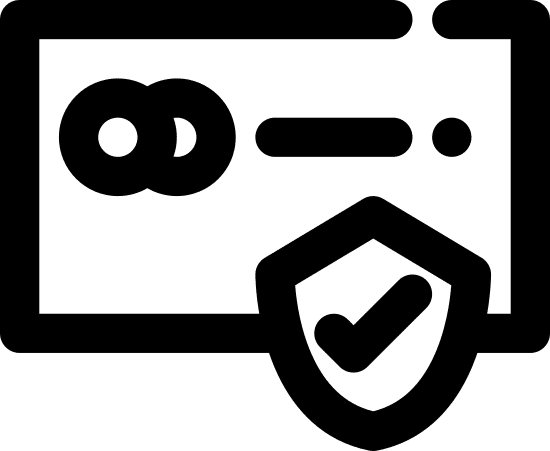 Privacy Policy
Privacy Protection
FEATURES - Aoodor raised garden bed is ideal planter box when gardening at home.

SPACE - Large Space for raising vegetables, herbs, flowers and lots other plants in your garden yard. There are 3 sizes, pick the best one for your plants and yard areas.

MATERIAL - The raised garden bed is made of powder-coated metal, the structure is stable and durability

INSTALL - Easy to install with the screws, talk less than 30 minutes with the instructions.

ATTENTION - Better to find a greenhouse in winter time, please check in our store for greenhouse + raised garden bed set. Feel free to return it in 30 days, your satisfaction is guaranteed.
1.Accepted Return
30 Day Unconditional Refund Guarantee for Unopened & Unused Items

If you are not satisfied with your purchase, or for whatever reason, You no longer want this product within 30 days after receiving it, you may contact us for a return and refund. Kindly note that in such cases the return shipping fee is the customer's responsibility and is non-refundable. Items MUST be returned in their original packaging, unused and unopened in order to qualify for a product refund.

Note that the returns shipping fee is non-refundable and products must be returned unopened and unused for a refund.

If the boxes has been opened, the buyer needs to send a picture and confirm with the seller. Only when the confirmation does not affect the normal use can the return be supported, and the buyer needs to afford a certain amount of goods loss charge.

Please ensure to return the item with its original packaging and accessories in the same condition as when you received it.
2.Not support the return
(1)Return is not accepted
when damage is caused by unauthorized maintenance, misusing, collision, negligence, abuse, etc.

(2)Arrived damage
If the item you have received is defective or damaged, contact our customer service at the first time and provide us with the order number and the photos or a video of the defective or damaged item in 7 days. In this case, after our checking, we can give a full refund.

(3)Missing part
If your product parts damaged or missing, we can send the new parts to you or partially refund you. If the part affects product function or use, you can't repair it by yourself or the local technique person, and we will send a new item with you or a full refund.
(4)Doesn't work or defective
When you received the product that doesn't work, you can ask our customer service for help, we'll give you the related technical reply; if it doesn't work still, you can ask for an refund. When you received the product is defective, and you can ask our customer service to give you technical support or solution, if you can repair it by yourself or local store, we will provide you with some compensation.

(5)Incorrect Package Sent
If the item you have received differs completely from the one you ordered, please do not hesitate to contact our customer service and to provide us with the following proofs in 7 days: Photos or a video of the incorrect item. We will send the new item to you.
3.Return Confirmation and Refund
(1)Contact us customerservice@aoodor.com to get a return shipping label. submit order , a clear picture or video, and shipping packaging to confirm your return is accepted.

(2)When returning your package, please make sure the item is in good condition with all accessories inside. Affix the return shipping label that we provided to the package, ship it to the address our customer service sent you.

(3)PayPal refunds may take up to 24 hours to process and appear in your account.

Note: The price of the products on our website will fluctuate with the cost, and we will not refund any difference caused by this.
This purchase was a happy accident
This purchase was a happy accident! I had ordered this bed for a fig tree. Put together it dwarfed the plant but I loved the look so much I ordered a second one to place on either side of my deck stairs for flowers. And now I am looking at adding a few more for more vegetable bed planting. Beautiful!! They are sturdy too. Recommendation when putting together use a socket wrench, loosely hand tighten the screws, stick to the same pattern for laying each panel. There is a thin and thicker rim, thicker rim top thin bottom. Finally, start tightening the socket in sections top and bottom first, then work to the middle. this will give a tight, nice laying edges when finished.
This is a great buy
This is a great buy, easy to put together, sturdy and comes with several options on ways to build the raised bed. I would definitely refer the product.
I love this raised bed!
I love this raised bed! it's tall and configurable to however you want to set it up. It took a while to set up but well worth it. My only complaint is that the rubber safety cover for the edges wasn't long enough.
This was a good size that we made two out of one! Very nice!
This was a good size that we made two out of one! Very nice!