Replacement Pergola Canopy
Regular price

$72.99 USD

Sale price

$66.99 USD

Unit price

per
Vendor : Aoodor LLC
Product Type : Pergola
Sku : 800-128-KA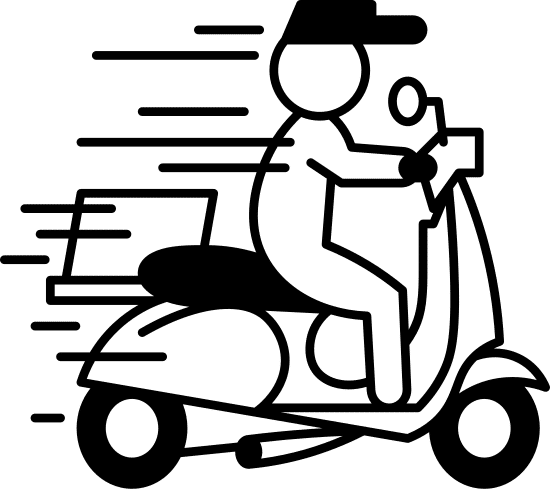 Free Shipping
For All Orders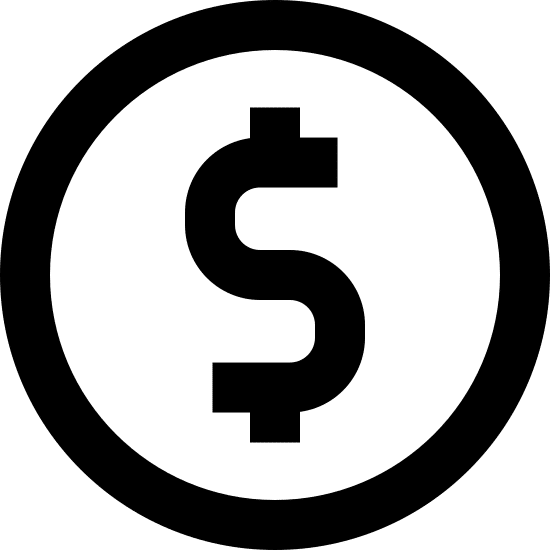 Return Policy
30 days Return Policy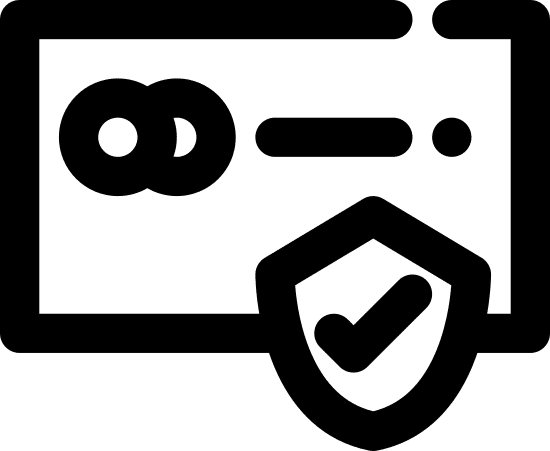 Privacy Policy
Privacy Protection
Please measure the Interior dimensions of your pergola before purchase. Fit Outsunny

10 x 10/

10 x 13 pergola canopy

Quality Fabric - Polyester fabric of Dark Brown is durable, UV resistant, fade-resistant and water-repellent. Has the texture of sturdiness, tensile strength, wear resistance.

Retractable Canopy - Full adjustable canopy provides optimal shade at any sun position. Pulley inside provides a controlled glide of slides smoothly.

Excellent drainage - Ten holes in the canopy to drain excess water and prevent accumulation, will not cause too much weight on the canopy.

Attention - Slide the canopy smoothly need at least 6 sliding rails, please check your rail bracket first.
1.Accepted Return
30 Day Unconditional Refund Guarantee for Unopened & Unused Items

If you are not satisfied with your purchase, or for whatever reason, You no longer want this product within 30 days after receiving it, you may contact us for a return and refund. Kindly note that in such cases the return shipping fee is the customer's responsibility and is non-refundable. Items MUST be returned in their original packaging, unused and unopened in order to qualify for a product refund.

Note that the returns shipping fee is non-refundable and products must be returned unopened and unused for a refund.

If the boxes has been opened, the buyer needs to send a picture and confirm with the seller. Only when the confirmation does not affect the normal use can the return be supported, and the buyer needs to afford a certain amount of goods loss charge.

Please ensure to return the item with its original packaging and accessories in the same condition as when you received it.
2.Not support the return
(1)Return is not accepted
when damage is caused by unauthorized maintenance, misusing, collision, negligence, abuse, etc.

(2)Arrived damage
If the item you have received is defective or damaged, contact our customer service at the first time and provide us with the order number and the photos or a video of the defective or damaged item in 7 days. In this case, after our checking, we can give a full refund.

(3)Missing part
If your product parts damaged or missing, we can send the new parts to you or partially refund you. If the part affects product function or use, you can't repair it by yourself or the local technique person, and we will send a new item with you or a full refund.
(4)Doesn't work or defective
When you received the product that doesn't work, you can ask our customer service for help, we'll give you the related technical reply; if it doesn't work still, you can ask for an refund. When you received the product is defective, and you can ask our customer service to give you technical support or solution, if you can repair it by yourself or local store, we will provide you with some compensation.

(5)Incorrect Package Sent
If the item you have received differs completely from the one you ordered, please do not hesitate to contact our customer service and to provide us with the following proofs in 7 days: Photos or a video of the incorrect item. We will send the new item to you.
3.Return Confirmation and Refund
(1)Contact us customerservice@aoodor.com to get a return shipping label. submit order , a clear picture or video, and shipping packaging to confirm your return is accepted.

(2)When returning your package, please make sure the item is in good condition with all accessories inside. Affix the return shipping label that we provided to the package, ship it to the address our customer service sent you.

(3)PayPal refunds may take up to 24 hours to process and appear in your account.

Note: The price of the products on our website will fluctuate with the cost, and we will not refund any difference caused by this.
Very attractive and worth the money.
This pergola created a comfortable sitting area. Withstood the rain last night. We did secure two legs in pots with decorative gravel and two legs secured to the pavers as they don't show amongst the flower pots. The only downside is I'm only 5'2" so I can't reach the locking device for the top canopy. We are working on extending the locking device. Otherwise it's very attractive and worth the money.
Nice Product for the price!
We have a stone patio that get so hot that it is almost impossible to use in the summer. This pergola was a very nice addition! I was skeptical, but it provides a surprising amount of shade and cools the area nicely. It is attractive and sturdy enough. We have only hadn't up for a couple of days but so far, so good in normal weather conditions. For the price, I think it is a great value! My husband is not especially handy and was able to get it put together fairly easily and was able to do most of it by himself. The doggies are loving sleeping under it in the shade and that is all that really matters, lol!
Happy and satisfied
I need shelter from the sun but our umbrella bit the dust last year, and I've been really wanting more shade for our deck. I considered doing a DIY awning with piping and canvas, but the cost and time wasn't worth it. I've seen the pergolas in the big box stores and really liked the look. So I measured the deck area and started looking on Amazon. It took forever to find one that would fit the area. And then I found this one, and because it actually had a picture with measurements that helped all the more. It also had pull down shades and everything I was looking for. Except reviews. 😳 but out of all the other ones I looked at, this one fit and had the best pics of measurements. And was really around the same price as all the others. So I ordered it and it arrived I think about a week. My husband put it together and it took him a little over an hour, until he did the retractable awning… that took a bit of time because at that point the instructions got a bit confusing… but after some trial and error we figured it out. We did end up loosing one of the slider hooks that lock it in place, and when I contacted the company they were quick to respond and the replacement arrived within two days. The pergola frame itself was a little low and couldn't clear the door so my husband made 4" risers for it. It's secured to our deck. And when the wind blows it stays put. I'm absolutely very satisfied and happy with this. I feel like I'm up in a tree house. My neighbors have all come to see it. We had rain the first night we put it up and the awning was closed, but when I opened it the next day there was no water trapped in the folds due to the little drip holes they have in there. Again I absolutely love this and extremely happy with our purchase!!!
UPDATE: it rained yesterday and we had the awning open and everything under it stayed dried!
You will not regret buying this product!!!